Established in 1987
we've been around the block once or twice...
Established in Charlotte, NC in 1987, GPA Professional Land Surveyors services both North and South Carolina. We are committed to build our company upon the principles of excellence and integrity.
When you get right down to it, you want a land surveyor with absolute integrity. One you can depend on to do the job right the first time. A company you can count on that not only has a reputation on solid ground – but one that has the experience and the resources to make your job a whole lot easier. At GPA Professional Land Surveyors, we treat each and every client like they are our one and only client. Not just getting the job done at a fair cost, but offering solutions that add even more value to your goals.
Meet Our Team
A staff of professionals with degrees in land surveying and civil engineering technology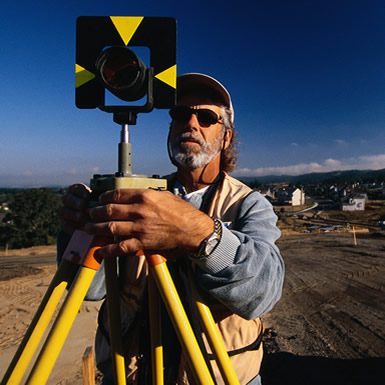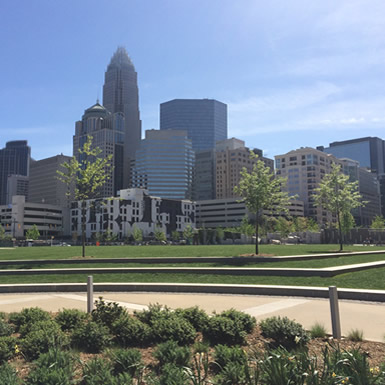 Licensed in North Carolina and South Carolina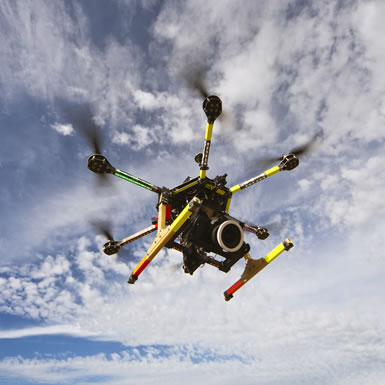 Data retrieval through traditional methods, robotic instruments or GPS, depending on the situation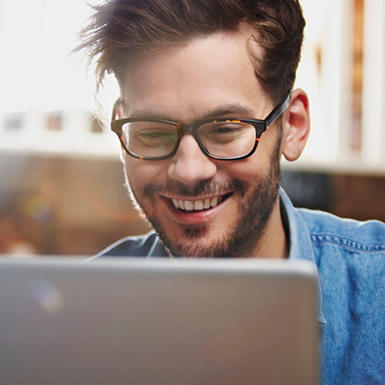 The latest version of land development software (Autodesk and Carlson Software) in design calculations and mapping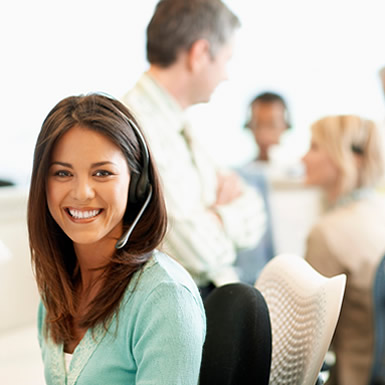 A philosophy of superior customer service built on a one-on-one relationship